Create Sustainable
Plastic Packaging
ALL You

Need to Know

in 2022
The British Plastics Federation's Unique Short Online Course…
Game-changing Insights from Leading Experts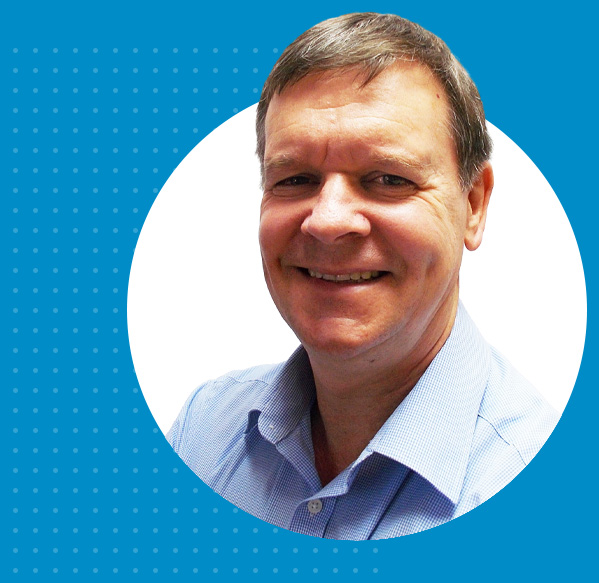 35 Years Packaging Expertise Condensed into 1.5 Hours
UK Design Director at Berry Global, Brian Lodge has more than 35 years experience in packaging design.
Collaborating with the extensive "network of expertise" of The British Plastics Federation, this course is developed by leading specialists to drive sustainable change.
Be part of this movement to understand how we can create more sustainable plastic packaging!
Used By World's Most Loved Brands 
Many of the world's most well-recognised brands have used this course to help them create more sustainable packaging.
Show Your Knowledge Level with Certificate and CPD Points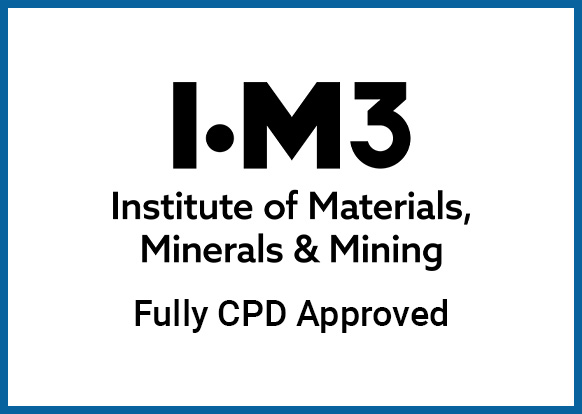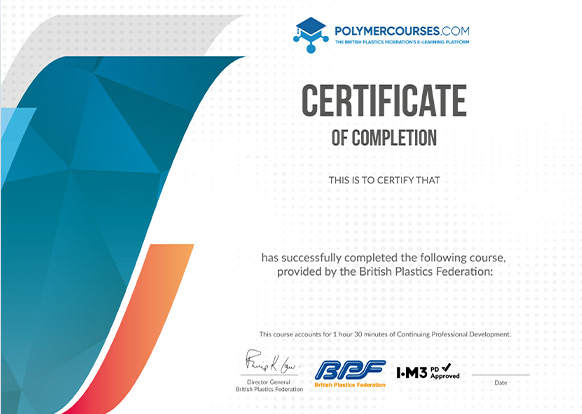 As Featured on the News
Part-funded by UK Research and Innovation, this course boasts a truly worldwide reach, helping to shape sustainable plastic packaging designs around the world.
Featured on blogs and news sites around the world, this course has taken the packaging world by storm.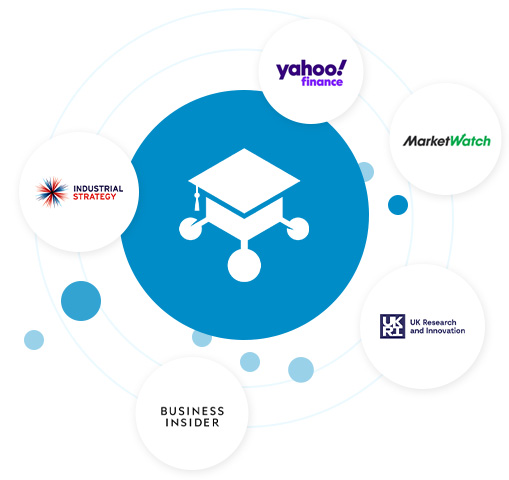 What Makes Plastic Packaging EASY or HARD to Recycle?
What material should you use? What decoration? What types of adhesives?
This course will dive into the core components that are easy to recycle…
And then show you how to combine them in the best ways…!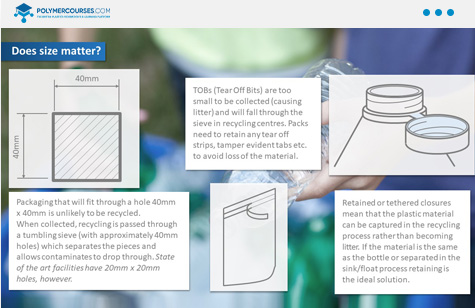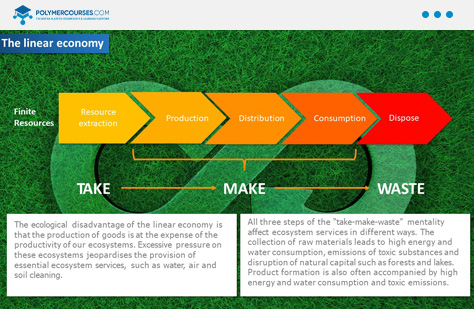 How Can We Use Bioplastics Sustainably?
How can we use bioplastics in packaging in sustainable ways? Should we use polypropylene,  polyethylene or PVC?
Learn to tell what decisions make sense and what choices help us cut down our impacts on the planet.
THREE Key Areas Really Count
Learn from technical specialists exactly what matters in THREE CORE AREAS:
You may also benefit from enrolling in these other Polymer Courses: