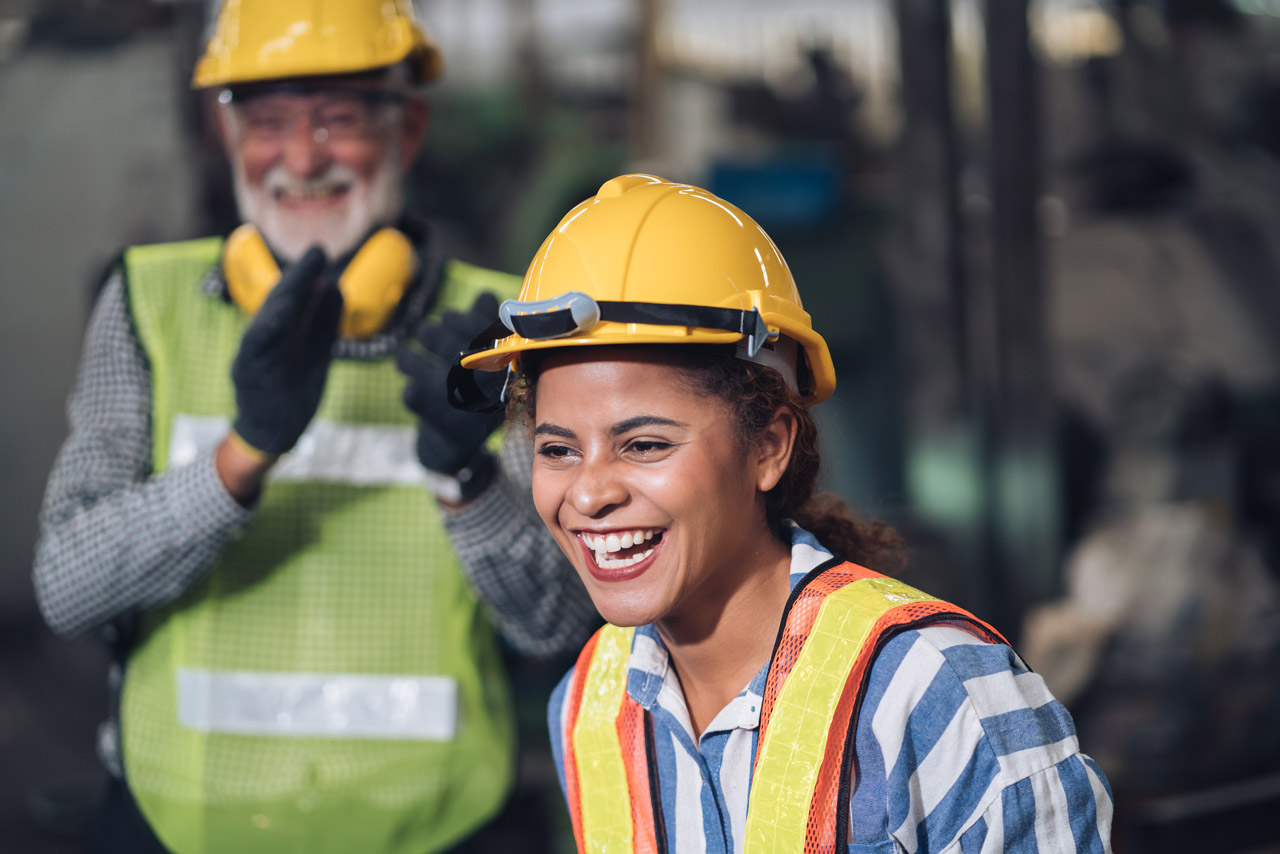 British Plastics Federation has a full range of CPD approved e-learning courses which are specifically designed to provide you with in-depth knowledge to help you progress in your career.
Our sustainability courses investigate how we create plastic packaging that is resource efficient, made for re-use, easy to recycle, or to include recycled content. These course also touches on bioplastics and how to implement best practices within your organisation.
Energy Management Courses
Energy management is a crucial factor in lowering costs whilst using injection moulding machines. Our online course provide an in-depth analysis, exploring how you can save energy in your manufacturing process.
Earn CPD points and

gain

insights to help you further your career