Sustainable Plastic Packaging
–
The Fundamentals of Good Design
Quick Summary
Receive a fantastic grounding in sustainable plastic packaging design with this brand new course.
Featuring interactive quiz questions and animations, this course will explain in simple terms how to create packaging that's easy to recycle, resource efficient, what to consider when incorporating recycled content, and much more…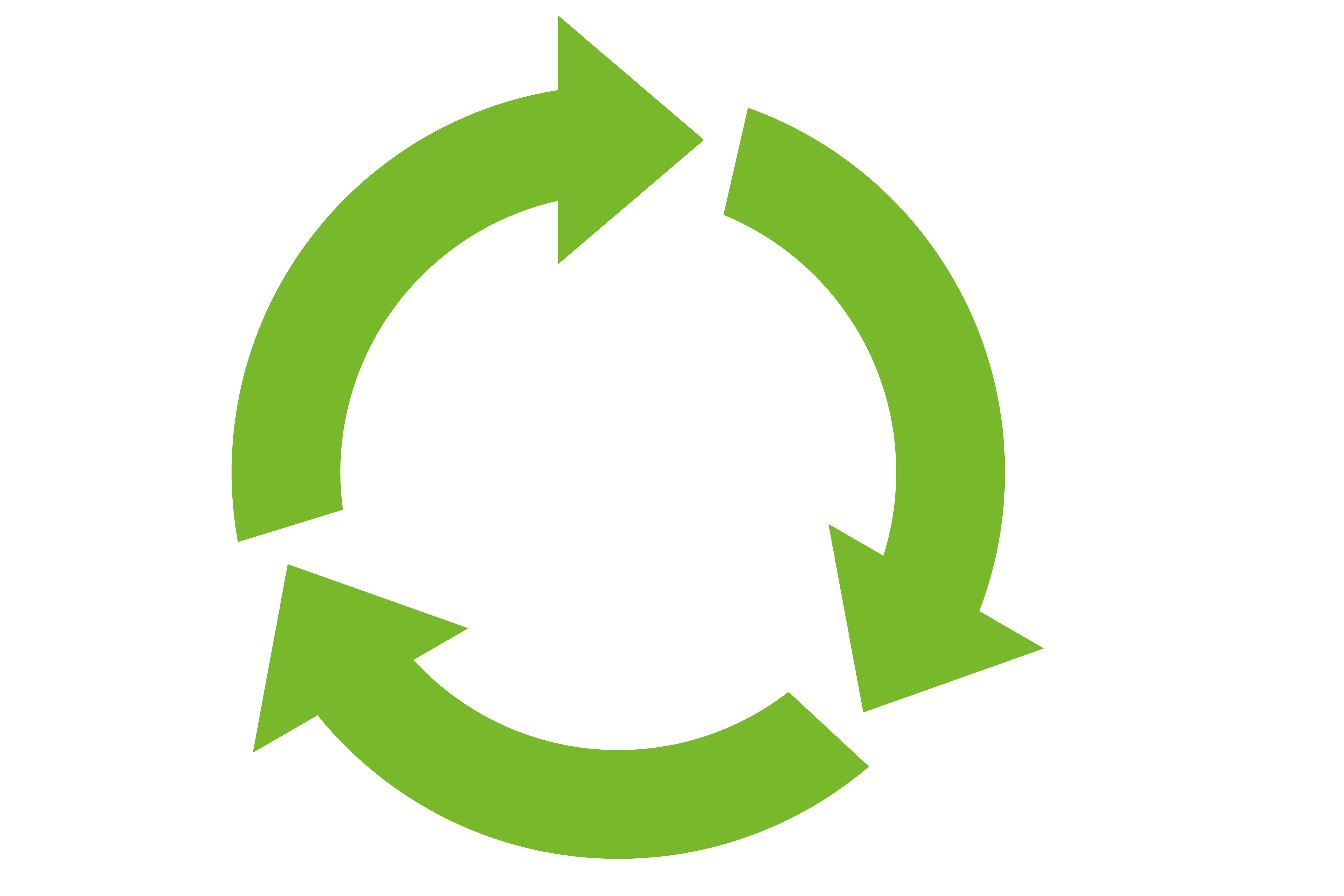 The course is split into three sections.
RETHINK
REDESIGN
ACT
Within each section you will learn the technical tips and tricks to create sustainable plastic packaging.
RETHINK
Learn the basics of how to think about sustainable plastic packaging.
1. The Circular Economy
Understand what the circular economy is and its relevance to plastic packaging design.
2. The Function of Packaging
Understand the various functional requirements needed to protect and preserve different products.
REDESIGN
Appreciate the different design approaches and what they help us achieve.
3. Design For Recyclability
Learn the technical specifications that allow packaging to be easy to recycle.
4. Design For Using Fewer Resources
Discover the importance of resource efficiency and methods to use fewer resources in packaging.
5. Design For Reuse
Appreciate the distinct types of reuse and their importance to the circular economy.
6. Using PCR Materials
Learn the technical considerations when incorporating recycled content into different packaging types.
7. Bioplastics
Get a grounding in bioplastics to understand the different categories of bioplastics.
ACT
Learn how this information is successfully applied in a business setting.
8. Business Best Practice
Take what you have learned and apply it in the real world.
The course should take you between 1 hour and 90 minutes to complete.
Everyone with an interest in plastic packaging.
This short, introductory course provides an excellent grounding in the different techniques and considerations when it comes to designing plastic packaging.
Anyone from a background in retail, marketing, design, sustainability, manufacturing, branding, packaging or any other related industry will find this course useful.
It is particularly useful for the following:
Packaging designers
Brands, retailers and distributors
Manufacturers
Sustainability professionals
Consultants
Buyers
Sales and marketing professionals
NGOs
Think Tanks
The course is aimed to provide a basic overview of what matters when it comes time to design plastic packaging, and is also great for anyone who has a wish simply to learn more about this fascinating topic.
CPD accredited
On-demand audio and animations
Full lifetime access
Access on mobile
Certificate of completion
The content of this course was developed by Berry Global Design Manager Brian Lodge.
Brian has worked on packaging design, mainly in the plastics industry, for over 30 years. He has worked on a wide range of products in the UK, Europe and Africa for converters, design consultancies and brand owners.
Brian's main interests lay in design for the circular economy and producing packaging that is more sustainable while meeting the needs of the brand, supply chain, the consumer and the product.
Currently his role at Berry involves not only leading sustainable design initiatives but also representing the company in several organisations including the BPF Council, Alliance to End Plastic Waste, RecyClass, INCPEN, PCEP, the Circular Plastics Alliance, OPRL and many others.
Receive your certificate upon completion
We look forward to welcoming you onto our course.
If you are ready, click the button below to enrol today!